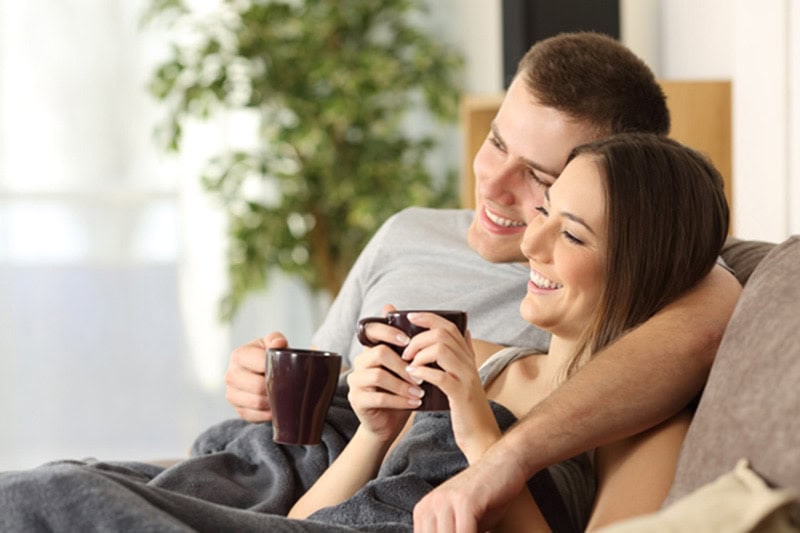 The average furnace lasts between 10 and 15 years. But did you know you can take steps to make it last longer? There is no shortcut or hack to increase your furnace's longevity. 
Continue Reading
Need HVAC Service?
Contact the experts at Trouth Air Conditioning & Sheet Metal.
Call us at 337-527-8683!